Contact Us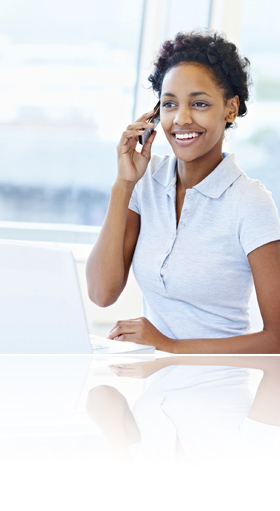 Main Information
The Wilson Company
655 North Franklin St
Suite 2200
Tampa, FL 33602
Phone: 813-281-8888
Fax: 813-281-5657
TTY: 800-955-8771

Team Member Direct
Phone: 813-288-8882

Human Resources
Fax: 813-281-1974
Email our HR dept. by completing the form below and Select "Human Resources" from the drop-down list below.

We would love to hear from you. Please complete the entire form below and click the "Send Message" button. Our staff is committed to 24-hour contact on all requests. Thank you.
ATTENTION! This is NOT a Maintenance Request form for any commercial properties, or residential communities. Any maintenance requests submitted here will not be received.
* Indicates a required field.